---
CHNTAINER Molded Flexible B.I.B. Cubitainer CUB Series
Flexible Molded B.I.B. Cubitainer (polyethylene type)
Excellent chemical resistance,pinhole resistance,and drop strength.
Suitable for HOT FILL food products such as sauces
leak testing in line.
SRANDARD SPECIFICATIONS(CHNTAINER®)
CAPACITY

INNER LDPE Cubitainer

EXTERIOR CASE

(L)

CONFIGURATION

Spout Diameter

d(mm)

DIMENSIONS

a×b×c(mm)

PACKAGE

(PCS)

STANDARD SIZE

e×f×g(mm)

20

BLOW MOLDING

Ø 32

275×275×295H

50

290×290×305H

18

BLOW MOLDING

Ø 32

275×275×275H

50

290×290×290H

10

BLOW MOLDING

Ø 32

235×235×235H

50

250×250×250H

5

BLOW MOLDING

Ø 32

175×175×175H

100

190×190×190H
---
Edit Title
Click Here Edit Paragraph Content
Edit Title
Click Here Edit Paragraph Content
---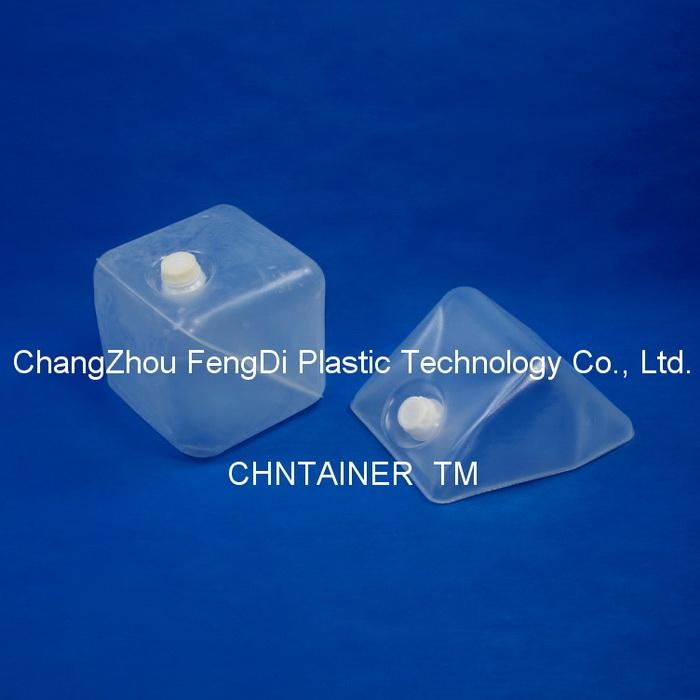 Standard B.I.B. PE Cubitainer
Standard B.I.B molded Cubitainers are made of low-density flexible polyethylene(LDPE),cube-shaped inserts,inside a heavy-duty corrugated outer carton.
The inner LDPE flexible cubitainers nest uniformly when empty and expand readily when filled with liquid.
As it has a cubic shape when filled, it occupies least possible space.
Easy to ship,handle and pour.
Designed to collapse as product is dispensed.
The non-glued design assures product flow in a continuous,uninterrupted stream.
38mm caps or 55mm caps with injection-molded threads
LDPE inner plugs or with rubber seal gasket.
Cubitainer is an institutional liquid container combined with a carton box and flexible plastic inner container.
Standard Cubitainer Can be used for wide range of products as follows:
Liquid Chemicals:detergent,battery fluid,adhesives,water based paint,liquid fertilizer,shampoo,urea,anti-freeze agent;
Liquid Foods:Soy Sauce,Cooking Oil,Vinegar,Gravy,Sauce,Food Additives,Sake,Seasoning,Spices,Spirits,Soups,Lactic acid,Fruit Wine,Dressing,Liquid Sugar,Fruit Juce;
Chemistry IVD Reagents:hematology reagents,diluents,lyse reagents,buffer solutions,Pured water,cleaner agents,....
---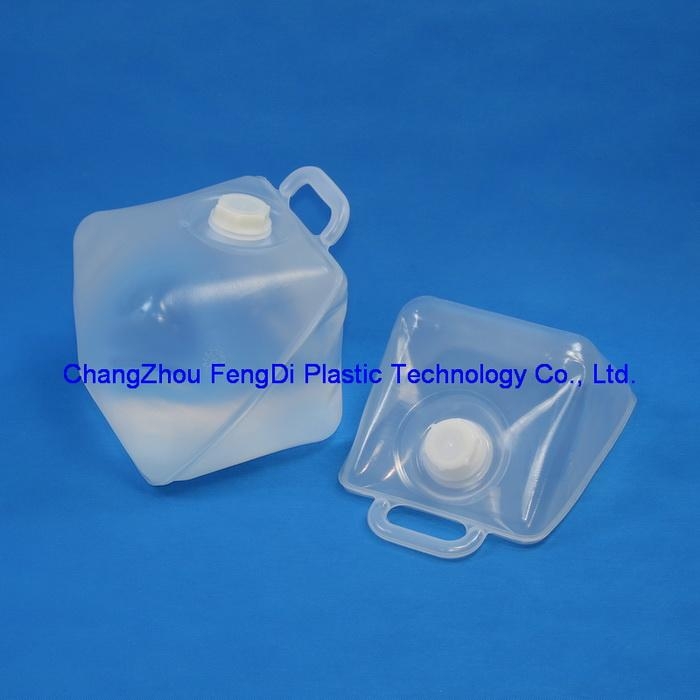 Cubitainer With Side Handle Option
Chntainer brand molded cubitainers are manufactured in CFDPLAS China and have been used over years for the reliable transportation of liquid foodstuffs and liquid chemicals throughout the world.
Durable molded polyethylene handle.
32 mm wide neck with tap.
Naturally food safe and certificated if needed.
Feature:
Easy-to-stored and saving spaces
Sidle handle very convenient to carry.
with built-in handle without sharp edges,wide enough for a male adult hand.
Opening Position: Up-Side
Top Handle: Molded
Material: LDPE
Scope of Application:
Optimum water storage container for camping and leisure traveling.
Humanitarian Aid & Relief Goods.
Emergency water storage container for disaster prevention.
The best and must-have water container for the daily life of the family.
The necessary item in the tool box for your car.
Suitable for party activity, can refrigerate it directly.
---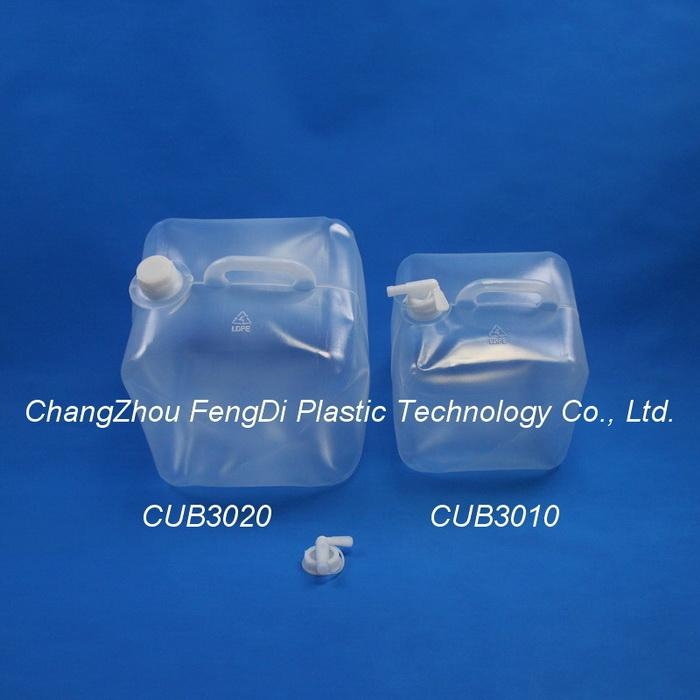 Cubitainer With Top Handle Option
Collapsible water Jerry Can with top handle is molded made of food grade LDPE.
Collapsible water container is ideal for camping,boating or hunting.
It collapses to a flat profile when not in use.
This is perfect for the keeping water or any other liquid available for your adventure.
On/off spigot tap removes for filling.
Sturdy carrying handles. Folds flat for compact storage.
Individually packed in poly bag with header
Capacity: 10ltr,15ltr and 20ltr(2.5 gallon,3.75 gallon and 5 gallon)
Materials: Food grade LDPE
Feature: Foldable,Collapsible,Easy to carry & storage
Opening Position: upward
Opening Inner Diameter: 32 mm for both capacities
Top Handle: Molded
Hot/Cold: 80 degree Celsius/ -20 degree Celsius
Type: Collapsible
Single Packing: 1PC/Polybag
Unit Packing:: 25/50PCS/Carton
Usage:Camping/daily/emergency,Mainly for emergency situations for individual or family water collection and storage.
---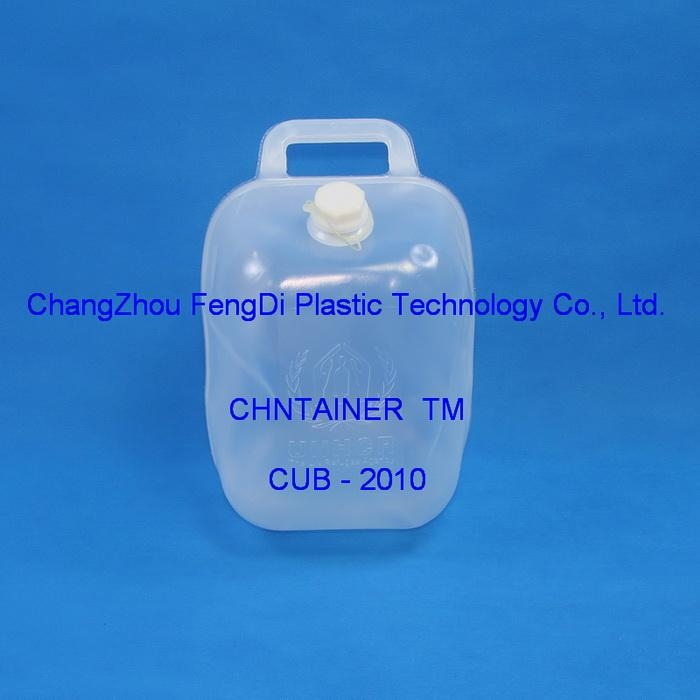 Semi-Collapsible Jerry Can
Semi-Collapsible Jerry Cans 10Ltrs
Non toxic heavy duty PE,Food Grade LDPE
High capacity with 10 litres,
On/off Spigot Tap,easily removed for filling,
Convenient carry handle,
Collapsible for easy storage,
Durable and for safety while not near a water source,
Collapsible & Transparent for Water Carry
Feature:
Semi-collapsible Jerrycan is suitable for drinking water,with built-in handle without sharp edges,wide enough for a male adult hand.
Handle to be situated in the centre of the top of the standing jerrycan.
Must stand by itself, even when filled with less than ¼ of its maximum volume.
Operating temperture - 20 Celcius to 50 Celcius.
Inner diameter of cap approximately 35 mm.
Weight approximately 190 – 230grams
Application:
Government and disaster relief agencies(UNHCR,UNICEF...) state that one of the essential components of good emergency-preparedness kits is a container that will allow its owner to consume one gallon of clean water a day. Designed for both compact design and ruggedness, our collapsible jug has achieved a solid reputation as a preferred water container by government and private sector personnel whose focus is emergency-preparedness and/or disaster relief.
Emergency Container for individual or family distribution.
---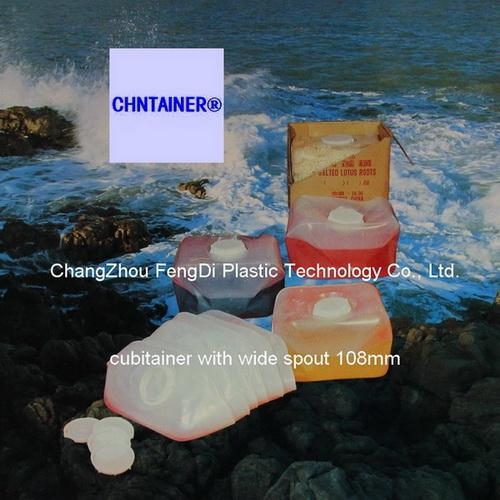 Agricultural Salted Food Cubitainer 12L 18L 25L
Cubitainer 25L with wide spout 108mm is special for Salted agricultural food products packaging.
Specifications: 12L, 18L, 20L, 25L series.
Salted agricultural food products,For example: salty cucumber, salty eggplant, red pepper, salty, bracken, water celery, basil, do yellow pepper, appetizer, appetizers Yang ginger, etc.Labadou.Salted Bracken, mountain celery, Waterloo son mushrooms, Osmunda do,export products have salted fresh bamboo,mushroom,mountain vegetables,demi-glace bonus,demi-glace pear, persimmon demi-glace, demi-glace and dried mulberry, water fluffy snow boiled, poached Kyi mushrooms,boiled mushrooms, boiled Pleurotus ostreatus,dehydration Gong vegetables,dehydrated onion,dehydrated green onion,dehydrated vegetables,dehydrated vegetables,dehydrated carrots,salted large root,salinization Mosla head,salinization Artemisia vegetables,salted eggplant Medium,salinization Shan Lu,Salted Pleurotus cornucopiae,snow and dried salted, salted lotus root, burdock saline, saline mushrooms, persimmon leaf salinity, salinization of bamboo leaves,salinization four melon leaf, salinization thin bamboo shoots,carrots salinity,salinization Pleurotus ostreatus,konjac,fresh mushrooms,fresh Brasenia schreberi fresh yellow onions, fresh burdock, fresh carrots, fresh taro fresh lotus root.
---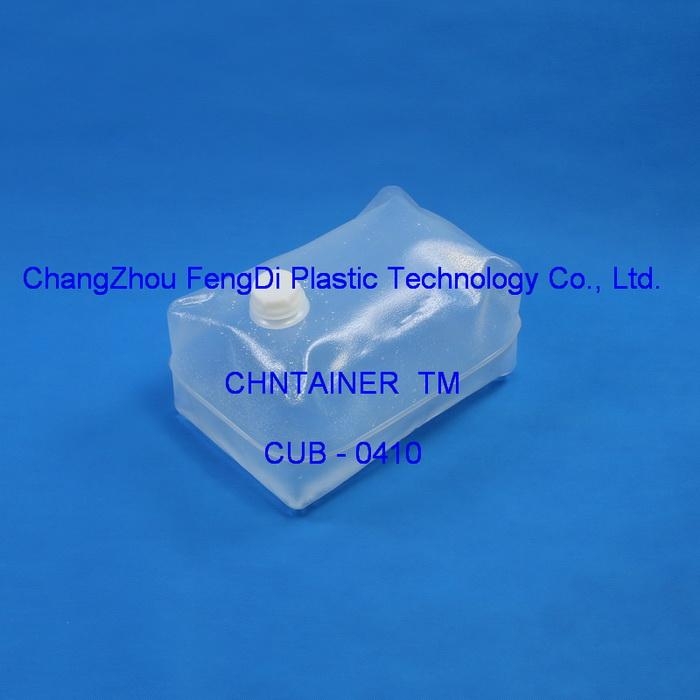 Molded PE Water Bladder
Click Here Edit Paragraph Content
---
Edit Title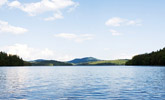 Click Here Edit Paragraph Content
Edit Title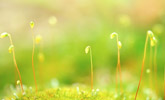 Click Here Edit Paragraph Content
Edit Title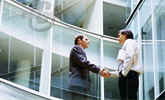 Click Here Edit Paragraph Content
Edit Title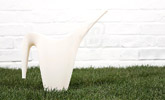 Click Here Edit Paragraph Content
---
Heritage
Anno 2014, Pauw is represented by 28 self-owned stores in The Netherlands and 150 points of sale worldwide.