Reagent Bottle for Biochemistry Analyzer Reagent Packaging
Biochemistry analyzer is used in laboratories to measure chemicals in biological samples. It focuses on analytes such as drugs of abuse, specific proteins, electrolytes, and enzyme, and metabolite tests for liver, cardiac, and renal function. Biochemical analyzer is made of an optical engine that comprises detectors, light sources, and other optical elements, sample movement, automation control and processing, environmental monitoring, power management, and control for humidity, pressure, and temperature. Highly automated biochemical analyzers, which include automated sample loading, mechanical control, data processing and tube cleaning have greater efficiency. Fully automatic analyzer, which is a high performance biochemistry analyzer, is used to measure various blood biochemical parameters such as urea, glucose, and bilirubin that are associated with various disorders such as kidney diseases,diabetes,liver failures,and other metabolic imbalances. Some analyzers are also used to detect DNA molecules in the samples.
CFDPLAS Biochemistry Reagent bottle is a bottle designed to contain biochemical reagents.The Bottles are made generally from plastic(HDPE,PP,LDPE). The volumes are extremely variable, from 3 ml to 5 liters. and topped by special caps or stoppers and are intended to contain chemicals in liquid or powder form for laboratories and stored in cabinets or on shelves.
All the biochemistry reagent bottles are processed in clean workshop.
Blow molding,Material meets the requirements of food and drug contact and bears high temperature without deformation
The body of the bottle is HDPE material, and the bottle cap is PP material
Suitable for storage,transportation and packaging liquids use.
No biological toxicity, guaranteed sealing, light, no leakage
Bottles can be customized according to customers' requirements
Common bottle sizes include 15ml,20ml,30ml,50ml,70ml,100 ml,250 ml,500 ml,1000 ml (1 liter) and 2000 ml (2 liter).
Popular styles of plastic bottles and jars include square bottles,Boston Rounds,oblongs,cylinders,media bottles,modern rounds, packers, and more.
CFDPLAS could supply various Reagent Bottles for most worldwide brands of Biochemistry analyzer reagents, Immunoassay analyzer reagent, Blood Coagulation reagent, ISE Detergent solutions, Urine analyzer Detergent, Hematology reagent etc. as follows:
---
Abbott C series,
ABX Horiba Pentra,
Abaxis,
AMS,
Analyticon,
Audit,
Bayer-Siemens ADVIA 1200/1650/1800/2400
Beckman-Coulter Unicel DxC,Synchron LX/CX series,
Bioclin,
Biolabo,
Biosystems,
Biotech,
Biotecnica,
BPC Biosed,
Caretium KB series,
CLC,
ClinDiag,
Cormay,
Dialab,
Diasys,
Diatron Pictus series,
Diconex,
DiRui CST series,
DOTOP DP series
Dupont,
Drew,
Elitech,
Erba Mannheim,
Eurolyser,
Fosun,
Furuno,
Genius GS200,GS300,GS400series,
Gesan,
Greiner,
Heska,
Hitachi 7020/7060/7080/7100/7150/7170/7180/7600/913/912/911/910,
Hospitex,
Human HumaStar series,
I.S.E.,
Idexx,
IL,
Jeol,
KHB,
Konelab,
Labtest,
Landwind,
Linear,
Matenu MTN series,
Medica,
Medicon,
Mindray BS200,BS300,BS400 series,
NB Medical System,
Neusoft,
Neomedica Neochem series
Nihon-Kohden,
Novatech NVAS series
Olympus AU series,
Ortho Clinical,
Paramedical,
Polymedco,
Prokan PF series
Random GLAMOUR series
Randox,
Rayto ,
Roche Modular, Cobas series,
Senlo SL series
Sinnowa,
Snibe,
Spinreact,
Stanbio Laboratory,
Shimadzu,
Siemens,
Sunostik,
Sysmex Chemix series,
Tecom,
Toshiba TBA series,
Tokyo Boeki,
Wiener Lab,
Woko,
URIT,
YSI,
etc. and others brands of biochemical analyzers.
---
Abbott C Bottle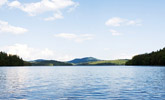 Click Here Edit Paragraph Content
ABX Pentra Bottle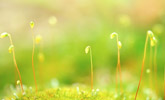 Click Here Edit Paragraph Content
Beckman Bottle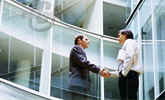 Click Here Edit Paragraph Content
Biosystems Bottle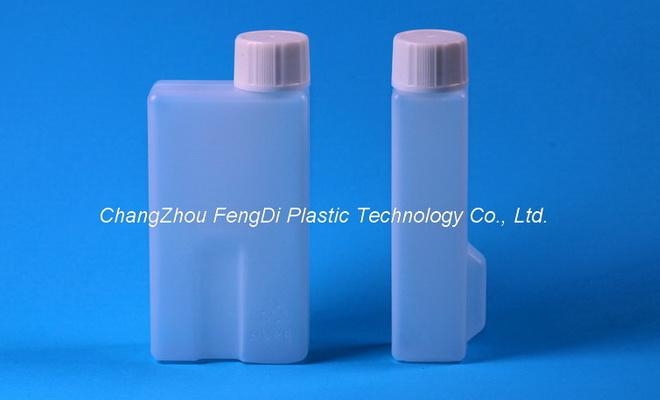 Click Here Edit Paragraph Content
---
Hitachi Bottle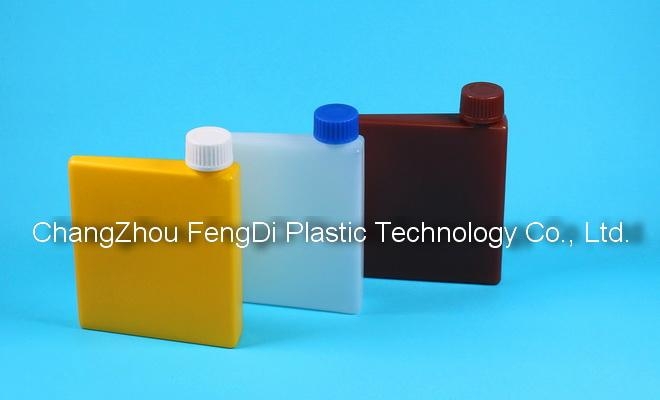 Click Here Edit Paragraph Content
Konelab Bottle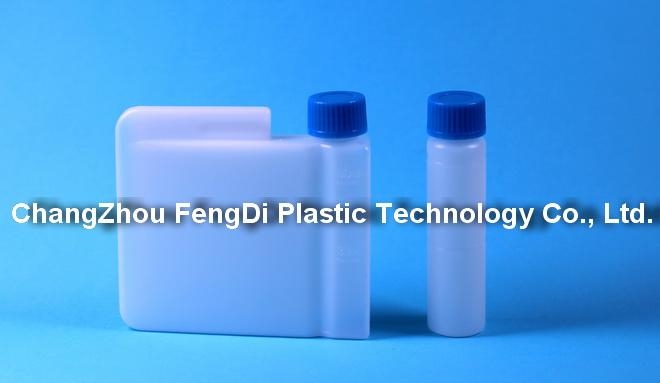 Click Here Edit Paragraph Content
Mindray BS400 Bottle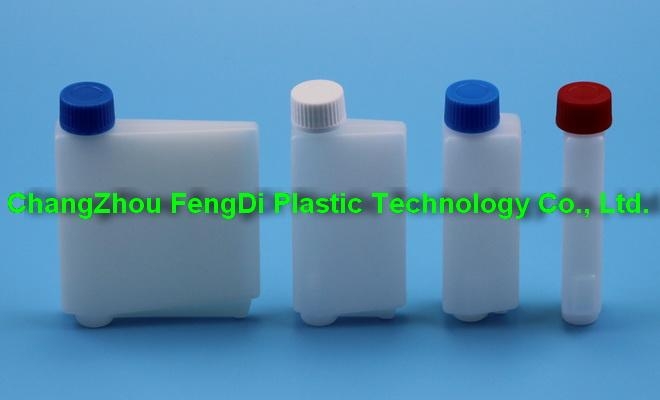 Click Here Edit Paragraph Content
Olympus AU Bottle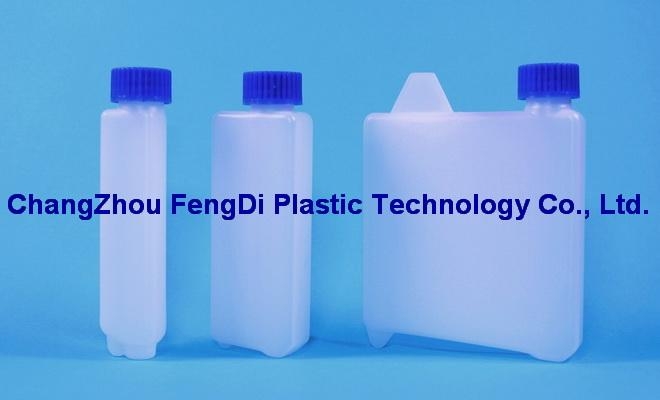 Click Here Edit Paragraph Content
---
Roche Cobas Bottle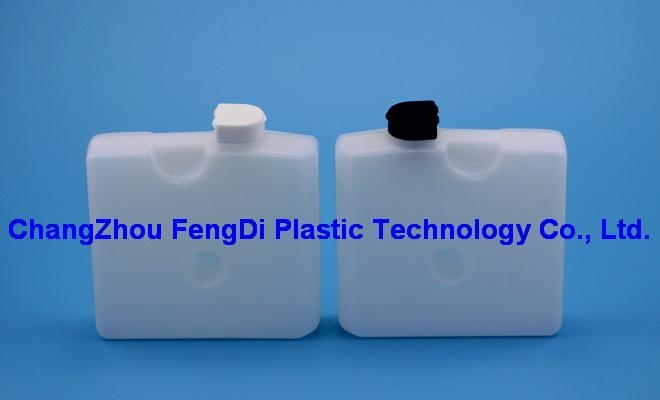 Used on Roche Modular E170/Cobas E411/E601/6000/Elecsys2010/1010 cleaner solution 380ml
Tokyo Boeki Bottle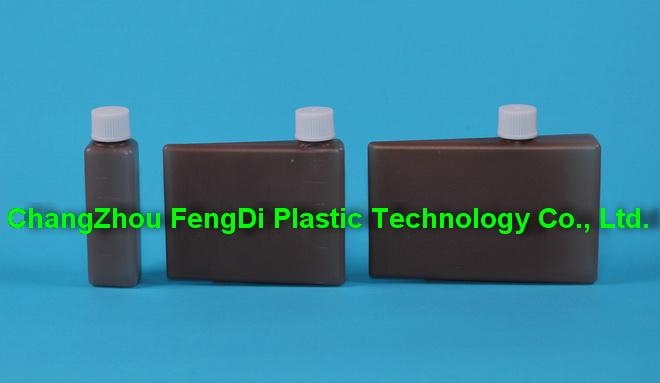 Click Here Edit Paragraph Content
Urit Bottle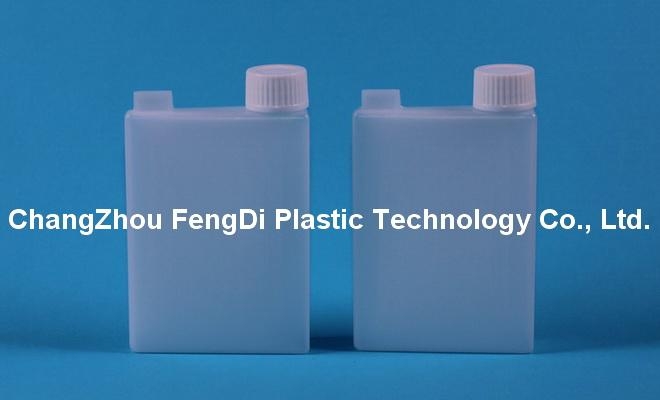 Click Here Edit Paragraph Content
Metrolab Bottle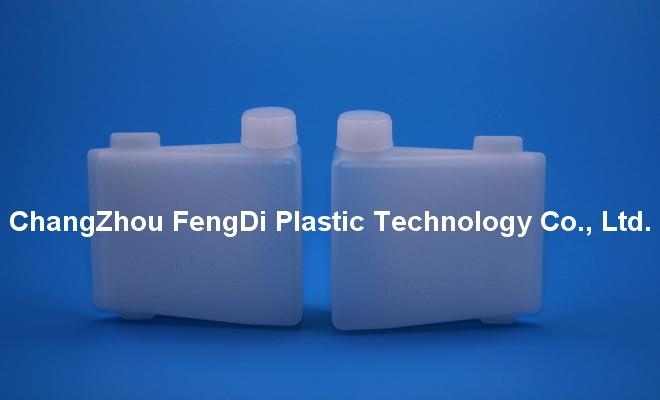 Click Here Edit Paragraph Content
---
Siemens Bottle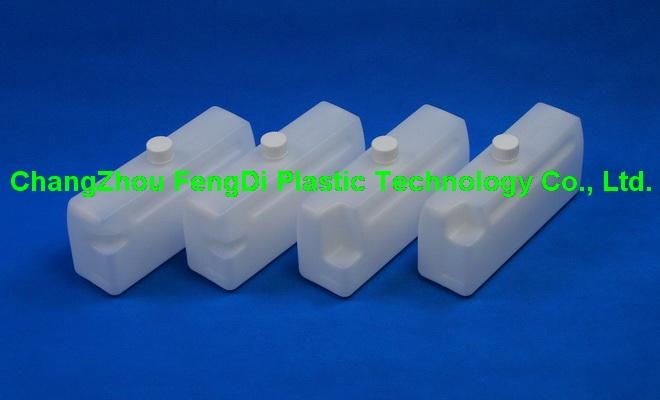 Click Here Edit Paragraph Content
Bayer Bottle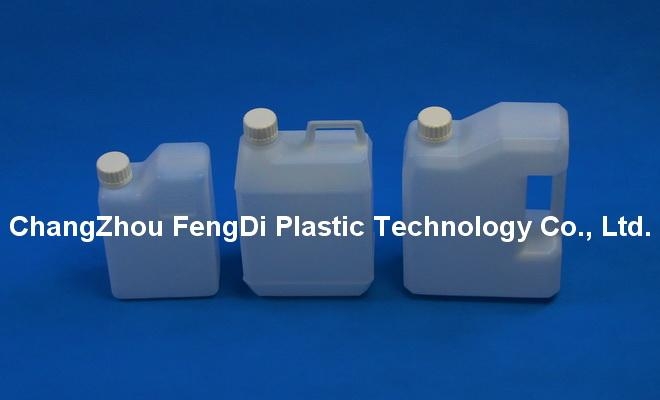 Click Here Edit Paragraph Content
Mindray BS200 Bottle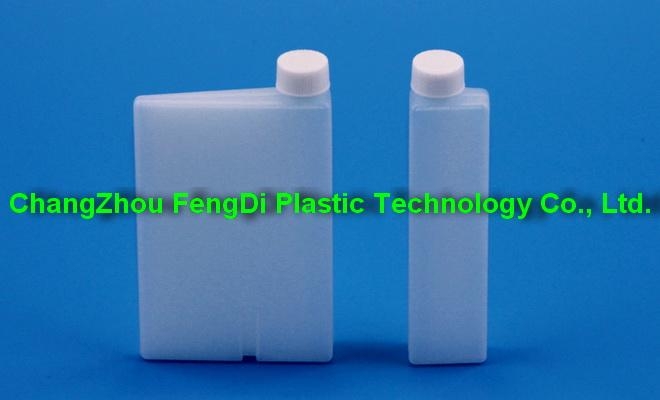 Click Here Edit Paragraph Content
Mindray BS300 Bottle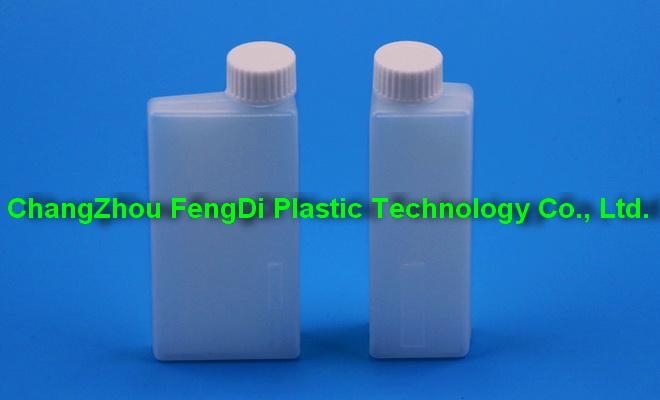 Click Here Edit Paragraph Content
---
Mindray CD80 Bottle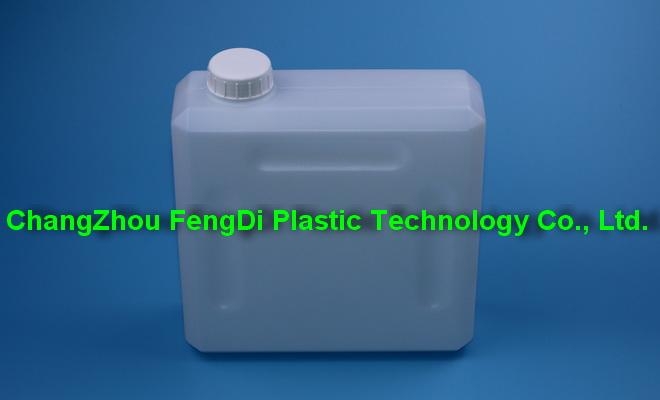 Click Here Edit Paragraph Content
Siemens Wash Bottle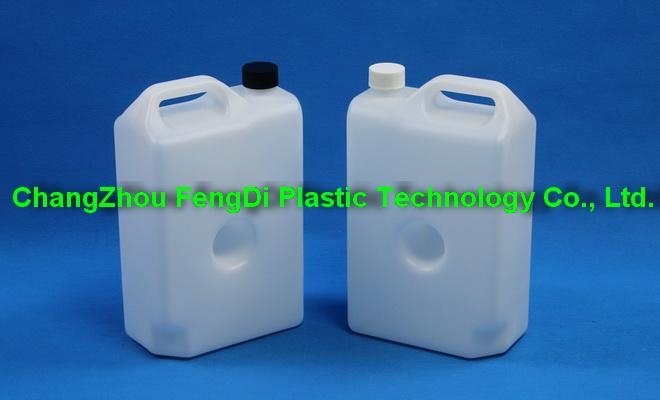 Used on Roche Modular E170/Cobas E411/E601/6000/Elecsys2010/1010 cleaner solution 500ml, 2L
Hitachi Wash Bottle
Used on Hitachi 7020/7060/7080/7100/7150/7170/7180/7600 wash solution 2L,500ml
Abbott Wash Bottle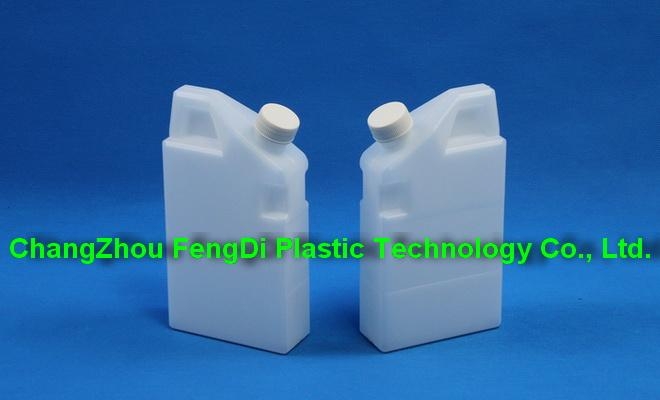 Used on Abbott C800/18200/12000 wahs solution 500ml
---
Hitachi 100ml Bottle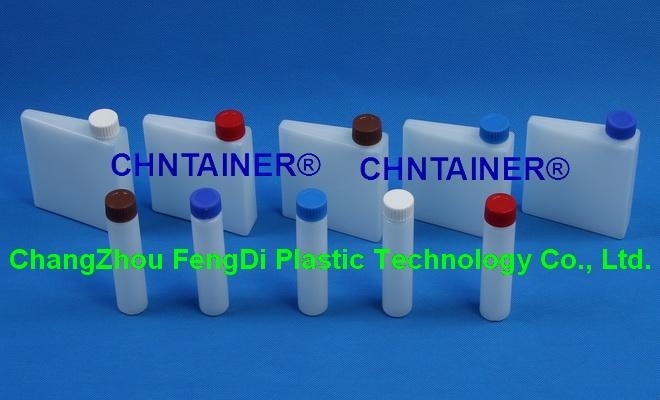 Click Here Edit Paragraph Content
Hitachi 70/20ml Bottle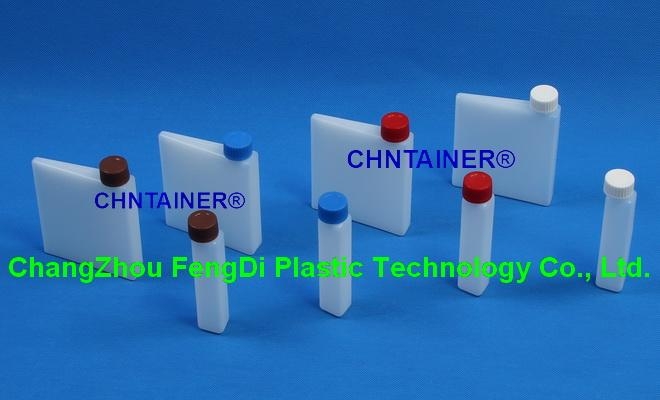 Click Here Edit Paragraph Content
Hitachi 50ml Bottle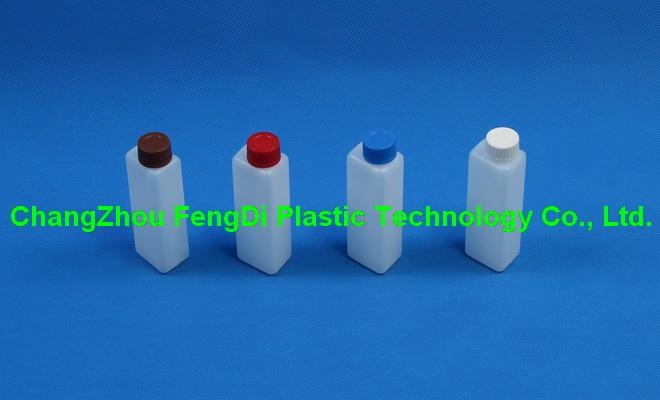 Click Here Edit Paragraph Content
Hitachi Colored Bottle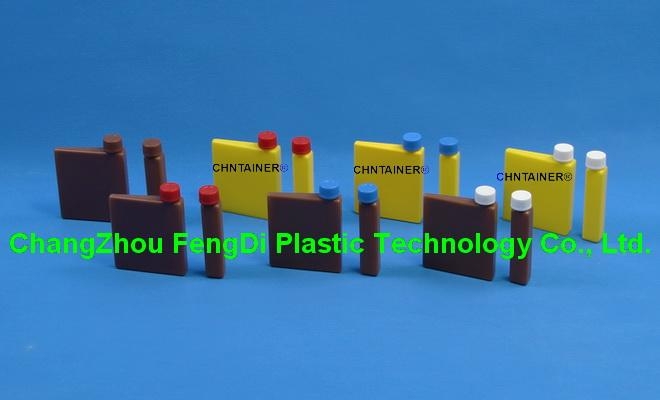 Click Here Edit Paragraph Content